Crystal Healer Teacher | Reiki Healer Teacher | Angelic Reiki Healer Teacher |
Transformational Soul Coach, NLP Life/Personal and Development Coach in Wantage, Oxfordshire.
My name is Jackie and my mission is to help you and to show you how to access and experience the magical world of crystals. I sell crystals, teach Crystal Healing and Reiki. I make and mend crystal jewellery and am happy to source crystals for you.  I also offer a number of holistic treatments including Crystal Reiki and Transformational Soul Coaching.
Shop locally at No.9 Arbery Arcade, Wantage OX12 8AB
Open Wednesday, Thursday and Friday 10.00am to 3pm.
Late Night shopping every Thursday 5pm to 8p.
 Saturday 9am to 4pm
Christmas Opening - every Sunday in December 10.30am to 3pm
One to one shopping appointments or video calls available on Tuesdays - contact me to book an appointment either via my  Facebook page        or by e-mail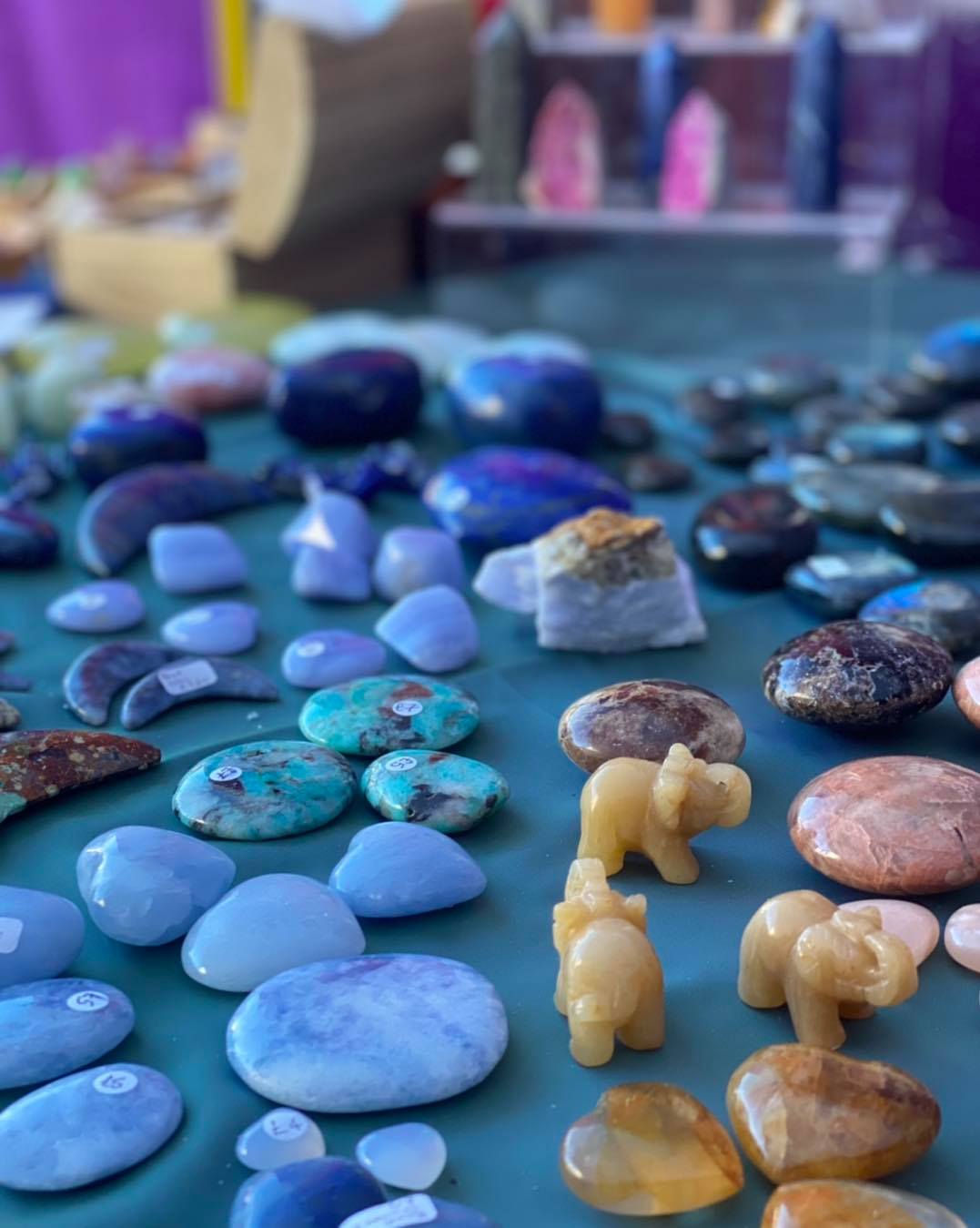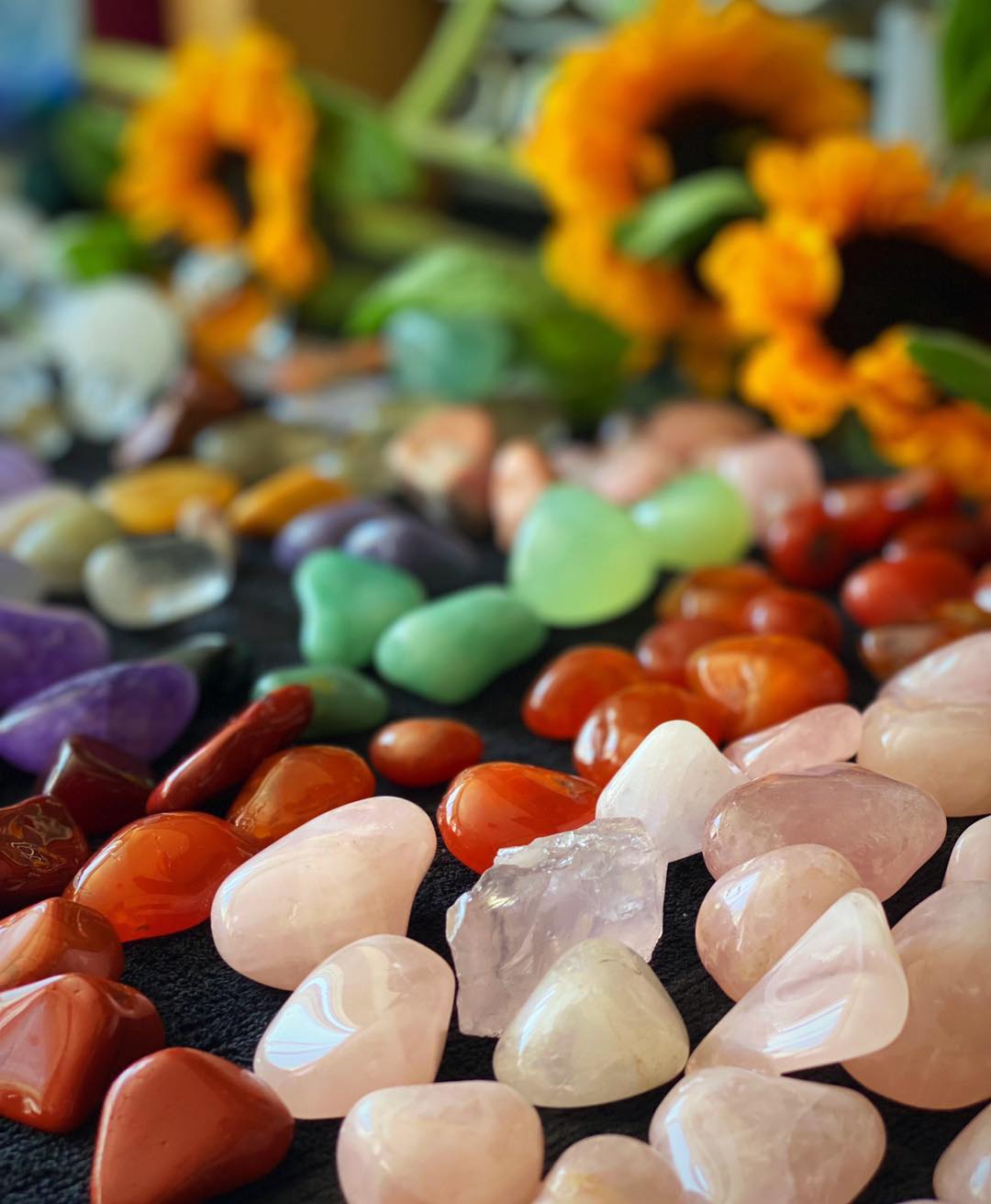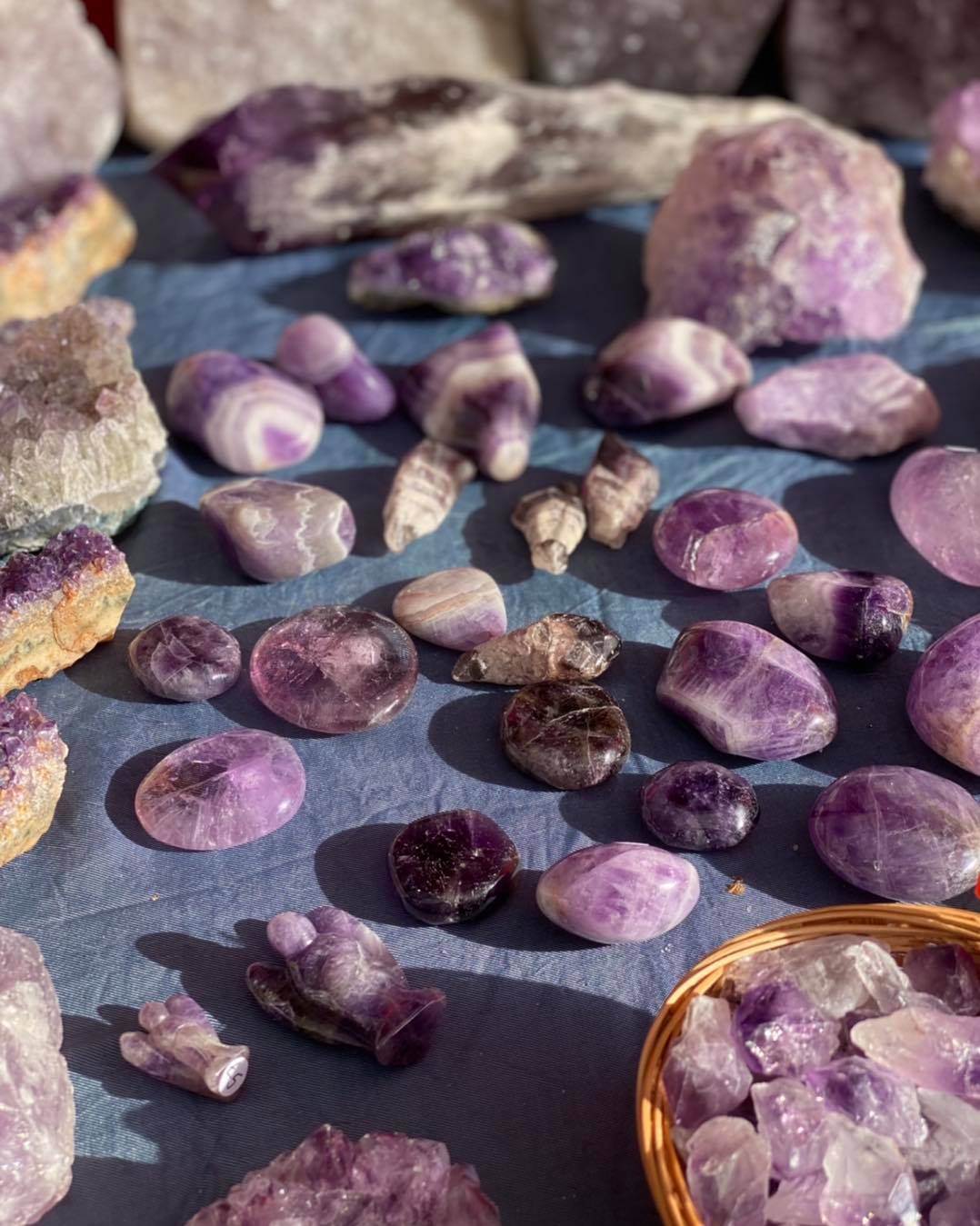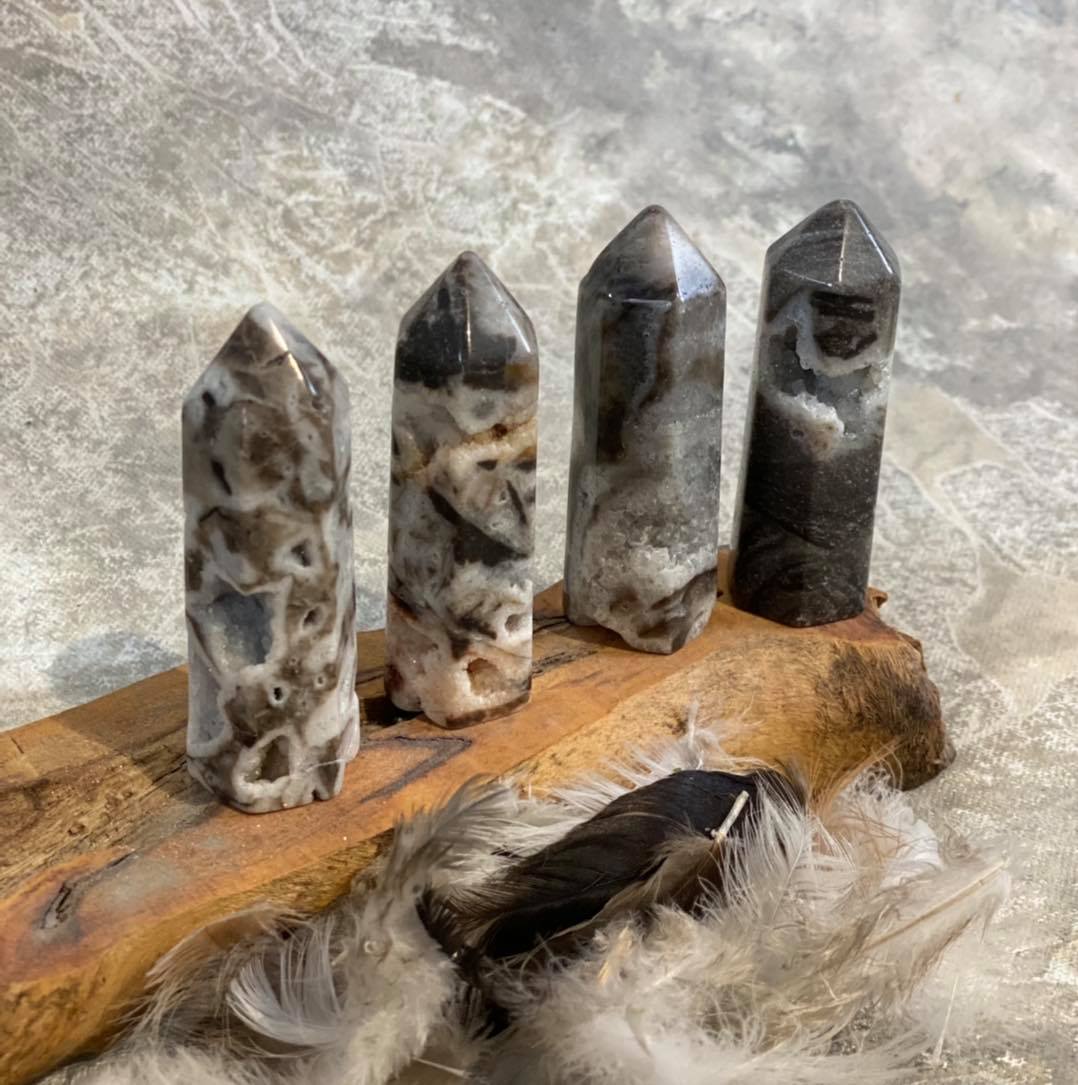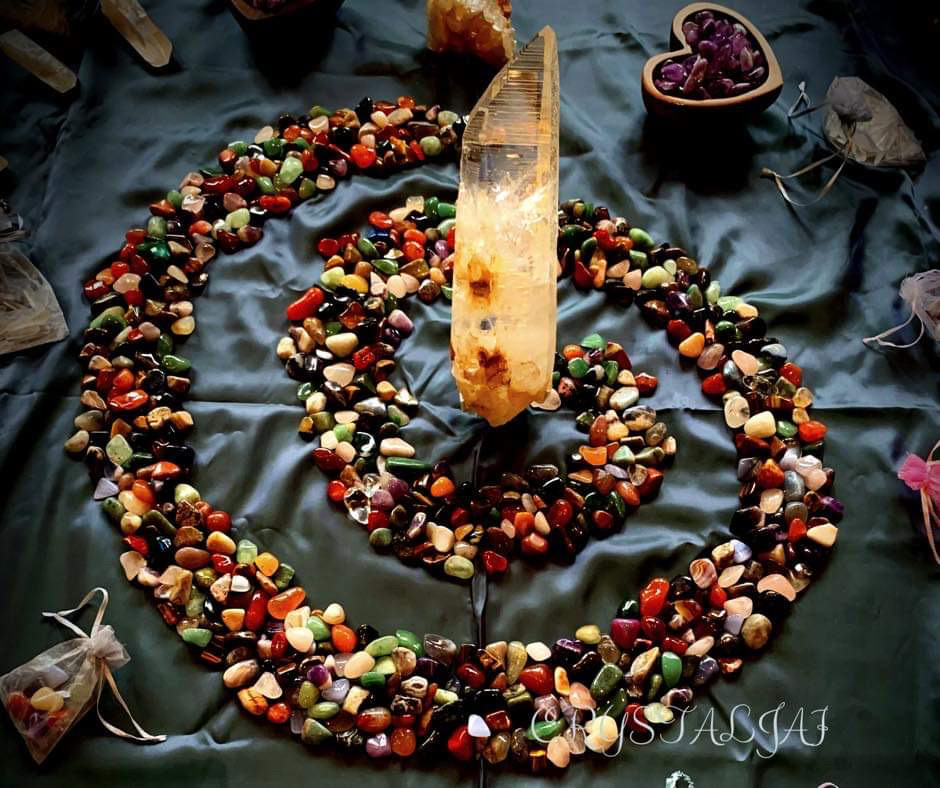 A series of courses designed to give you a greater understanding of crystals, how they work and how to use them for healing and in your everyday life.