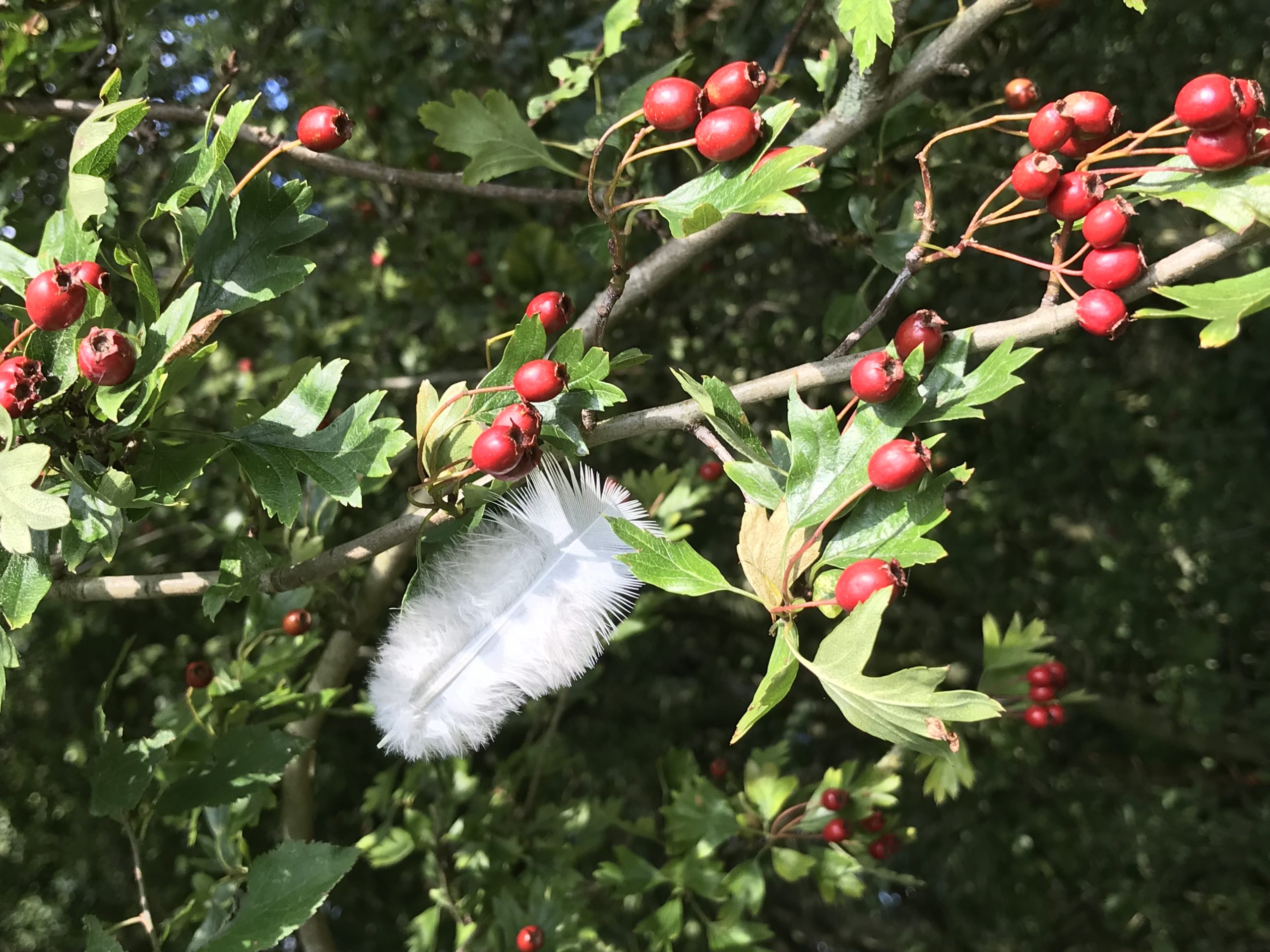 I believe that we can all do our bit to help protect our beautiful planet which in turn helps us.
I recycle as much as possible and reuse envelopes and packaging so don't be surprised if you receive something in an envelope which looks like it has been used before because it has!
When I visit my suppliers I take my own bags and wrapping so that I can keep waste to a minimum.
On my stall I use recycled paper to wrap my lucky dip prizes and recycled bags which I hand print with wooden stamps.  The boxes I put my jewellery in are recycled and I use voile bags which my customers can reuse over and over again. I often source my bowls from second hand stores or repurpose existing bowls.
Its also important to me to know and trust my suppliers. Its important to me to deal with people who are caring and reputable and to know that they source their stock from reputable sources which are good for everyone involved, including the planet. I always buy the best quality crystals I can and hand pick the majority of my stock. I appreciate that we all have different funds available and cater for all different pockets.
Every little bit we do helps.